Trevor Noah Endorses Barbershop Books!
---
Adopt A Barbershop
Provide critical support. A donation of $300 keeps the Barbershop Books program going in one participating barbershop for an entire year.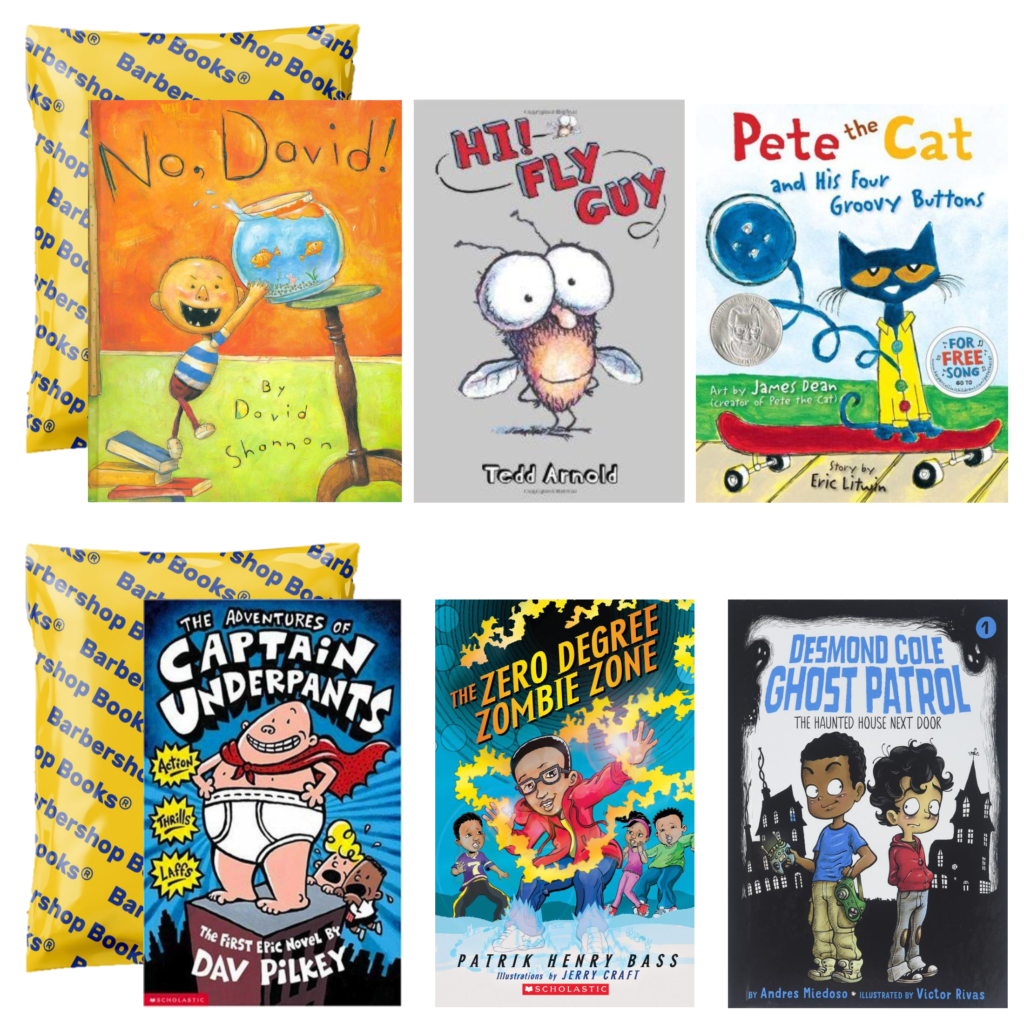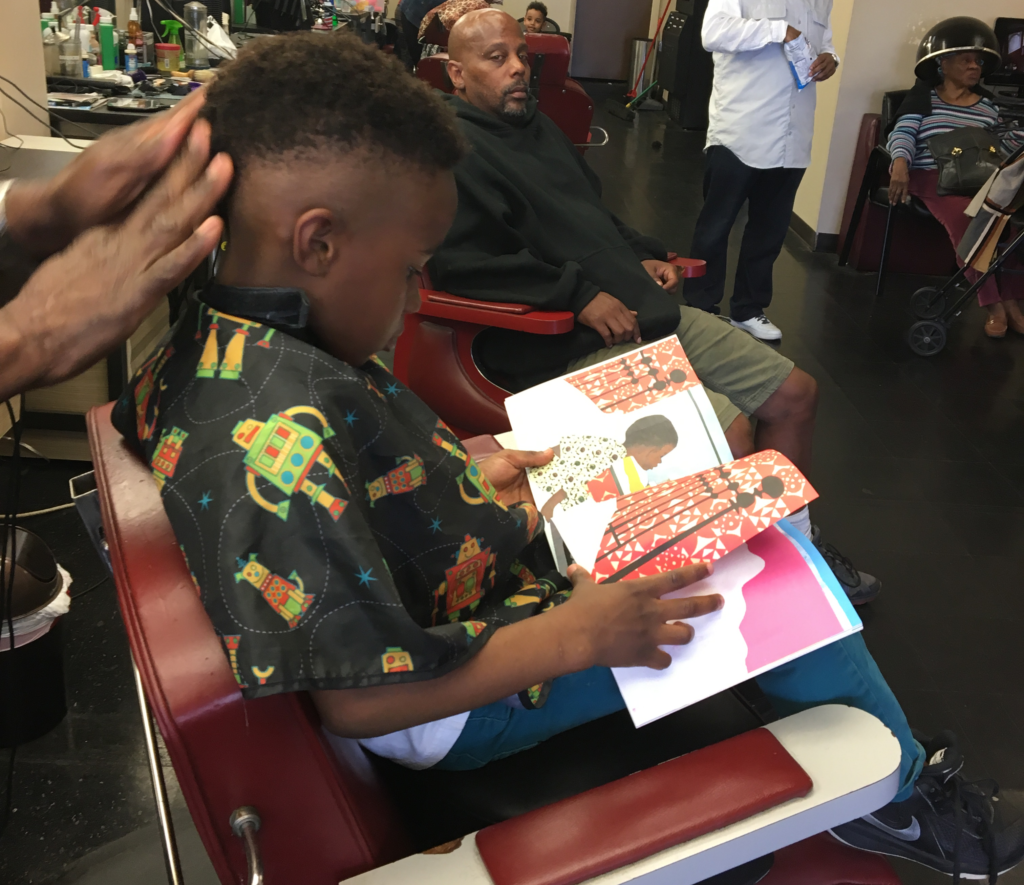 How It Works
When you adopt a barbershop, we select one of our participating shops to receive 75 fun books and ongoing program support for an entire year.
Online Barber Training
Early literacy training shares helpful tips about promoting reading in the barbershops.
Book Packets
25 book packets, each containing 3 boy-approved titles to help kids start home libraries.
Want to mail a check instead?
Please make all checks payable to Barbershop Books, Inc. and mail them to the following address:

Barbershop Books
Attn: Alvin Irby
57 West 57th St, 4th Floor
New York, NY 10019
Matching gifts
Does your company have a donation match program? Double the impact of your donation by asking your employer for donation match.
If your employer needs paperwork, please email [email protected].