We Inspire Children To Identify As Readers and Enjoy Learning
Our award-winning programs amplify the possibilities, strengths, and interests of Black boys.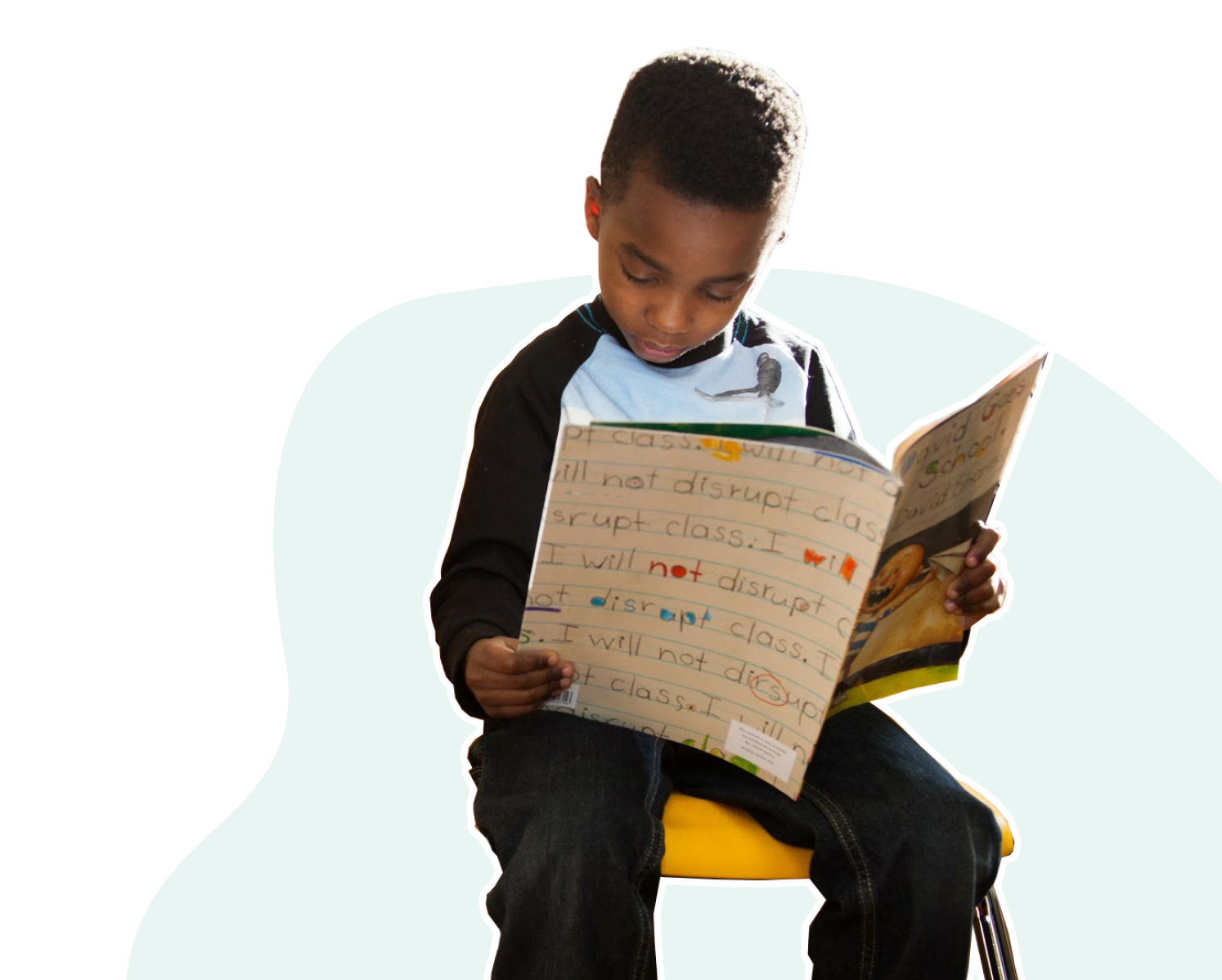 Expand Reading Opportunities
Together, we're breaking down barriers to reading success.
As an early literacy innovator and a trusted curator of children's literature, Barbershop Books empowers communities to create transformative reading experiences for kids. jasa backlink pbn premium
Get Involved
We seek out Black boys' input, target their interests, and amplify their voices and lived experiences in our content development and book curation.
Our E-Library features fun storytime videos and high-quality, independently published e-books from Black and Brown authors.
Visit The Barbershop Books E-Library
We empower individuals, organizations, city governments, libraries, and school districts to support early literacy development in barbershops.
Bring Reading To A Barbershop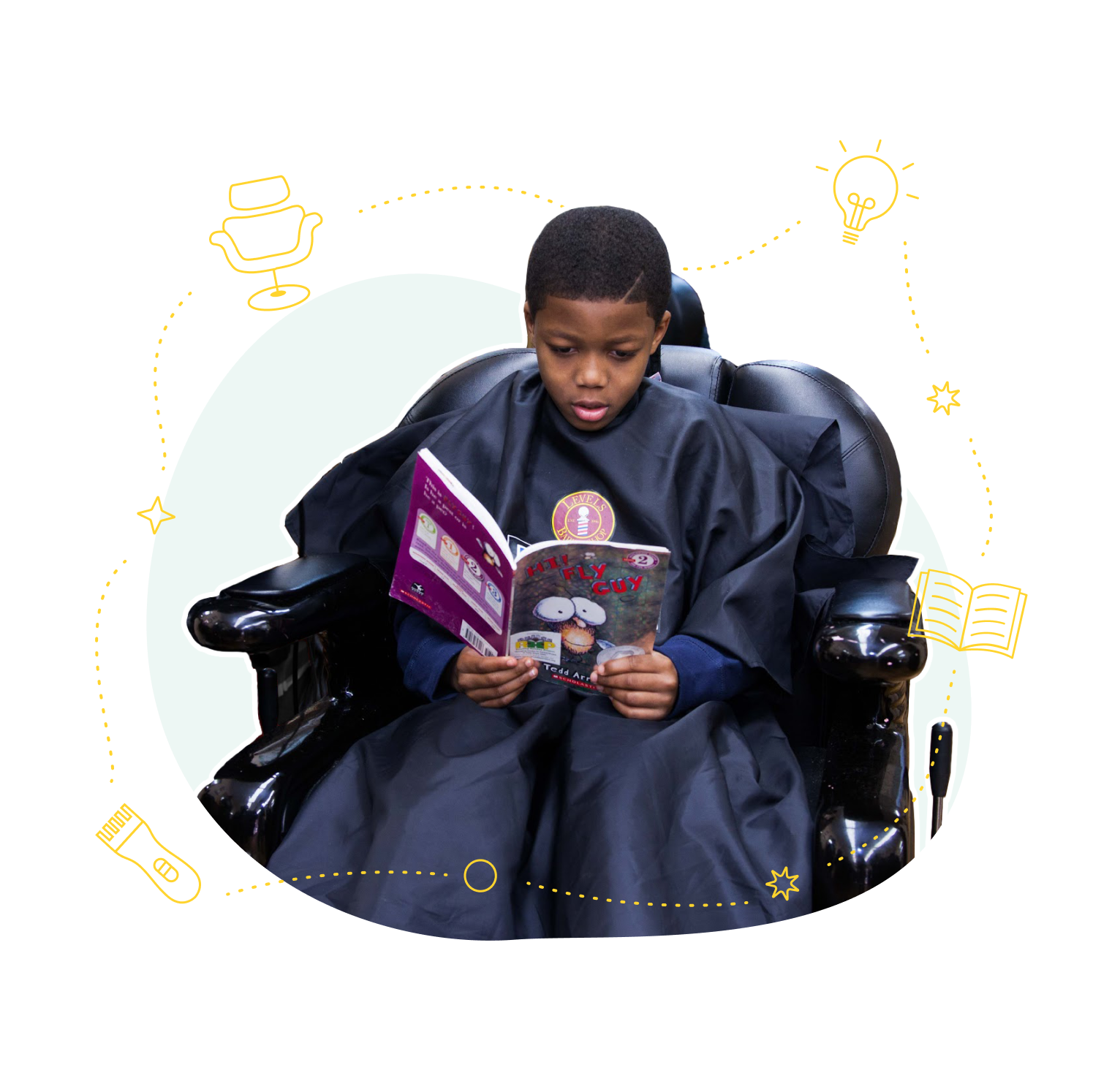 What We've Heard
"I learned why my son loves Captain Underpants – it's as silly as he can be – and that the genre is OK for beginning readers. Comics get a bad rep."
— Ersula R., North Carolina
"He was able to participate in a program with peers and an instructor that reflected him. He really enjoyed participating in the program. He told me after today's class that he wished it would have continued until school started back up."
— Sharon M., Rhode Island
"His taste stayed fairly consistent, only he gained more vocabulary describing it. He can now articulate the genre and category."
— April C., New York City
Browse our E-Library
Features 70+ fun storytime videos and a diverse collection of independently published ebooks.
Recommend a barbershop
Want to help bring fun books to a local barbershop? Connect us with an interested shop.
Empowering Communities with quality books!
Through an innovative partnership with America's largest online retailer of used books, we help schools and community-based orgs get high-interest, gently used books to children who need them most. Barbershop Books curates each title and only provides used books that are "good quality" or better.