Trevor Noah, comedian and host of The Daily Show, endorses Barbershop Books.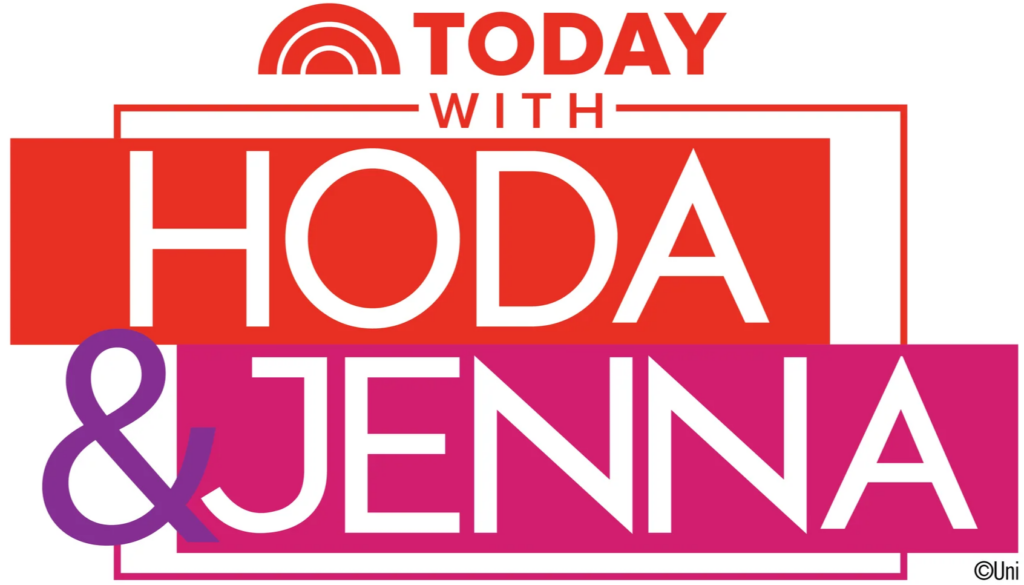 "A organization fostering a love of reading at an early age. It's incredible."
"Creating literary spaces in places where children find themselves with time on their hands."
"The small selves brim with children's books."
"Books that boys actually want to read:
"Nothing short of transformative."
"Both practical and meaningful."
"Barbershop Books is improving child literacy."
"An inspiring and innovative program."
"Designed to be low maintenance and low cost"
We've been recognized by the National Book Foundation.