about
We imagine a future where all children identify as readers and enjoy learning.
Our mission is to inspire Black boys and other vulnerable children to read for fun through child-centered, culturally responsive, and community-based programming and content.
Child-Centered
We embrace the possibilities, strengths, and interests of children.
Leadership
We empower individuals and communities to expand learning opportunities.
Fun
We inspire and model the joy of lifelong reading.
Collaboration
We partner with diverse community stakeholders to create systemic change.
Innovation
We develop unique, compelling, and transformational content and programs.
Excellence
We pursue measured impacts and organizational efficiencies that support long-term sustainability.
The Challenge
Today, more than 82% of Black male 4th grade students in the U.S. are not proficient in reading. Low reading achievement among Black boys today will produce Black men who are ill-prepared to compete in the workforce of tomorrow.
Relevant Content and Effective Instruction
The early literacy content, experiences, and instruction to which many Black boys have access do not reflect their reading preferences, individual learning needs, or Science of Reading (SOR) best practices.
Relevant Reading Role Models
Around 70% of public school elementary teachers in the U.S are white and a majority of Black boys are raised by single mothers. A lack of Black male reading role models in school and at home contributes to decreased reading motivation and has led many Black boys not to identify as readers.
Collectively, these and other challenges build barriers to reading success for Black boys.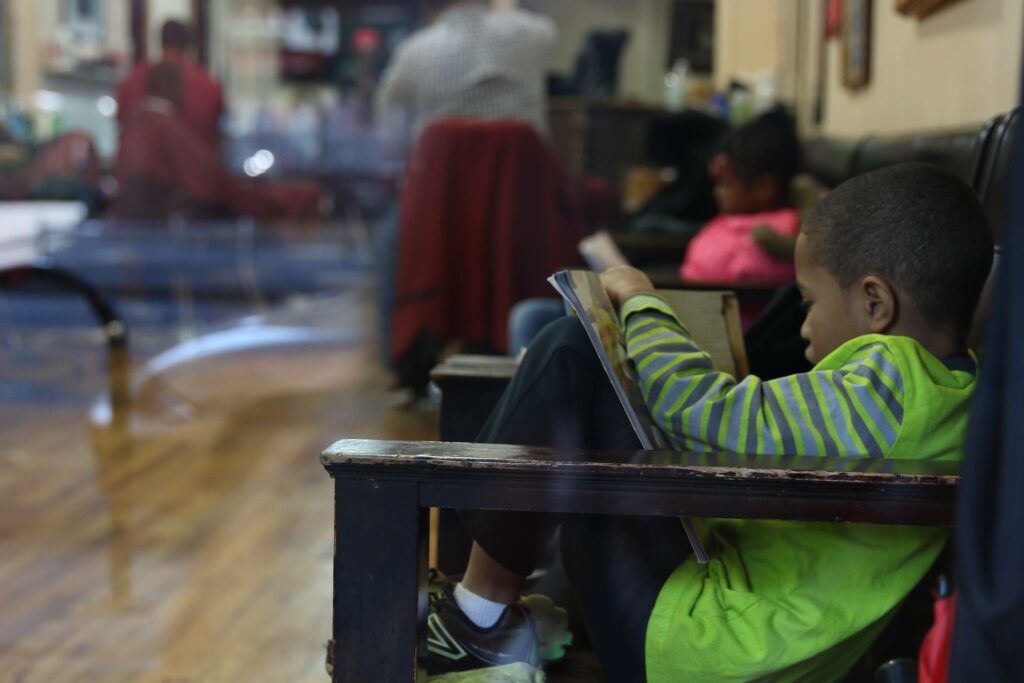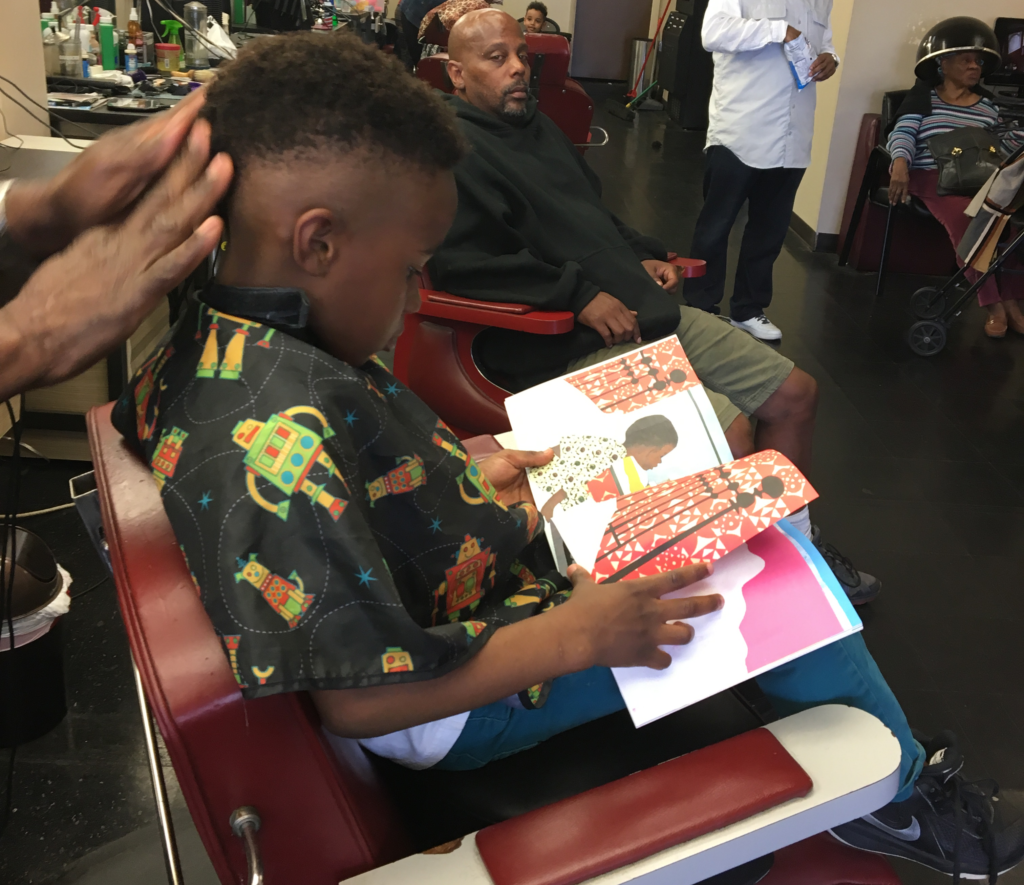 Our Theory of Change
Early, positive, and culturally meaningful reading experiences cultivate children's reading identity. When children identify as readers, they read for fun and perform better in reading.
Meet our founder, Alvin Irby
Alvin Irby is a passionate educator and cultural competency specialist. Over the past 15 years, he has taught kindergarten and first grade, served as Education Director at the Boys' Club of New York, and sparked a national movement to promote reading in barbershops. Irby's popular TED Talk "How to inspire every child to be a lifelong reader," has been viewed over 1 million times.
Alvin Irby holds a Masters in Childhood Education from Bank Street College of Education, a Masters of Public Administration from New York University's Robert F. Wagner School of Public Service, and a Bachelors in Sociology from Grinnell College.
Team
We're committed to helping the babies read!
Alvin Irby
Founder & Executive Director
(Chief Reading Inspirer)
Chris Blount
Director of Programs
Charlene Corbett
Director of Operations
Sheena Brockington
Director of Development
Yamilet Guzman
Program Manager
Lindsay Shepard
Operations Assistant
Melody Castillo
Program Assistant
Malcolm Dill
Summer Program Director
Benjamin Dennis
Technology Manager
Barbershop Books in the News…