Barbershop Books curated this fun book list just for you!
#HelpTheBabiesRead #BarbershopBooksList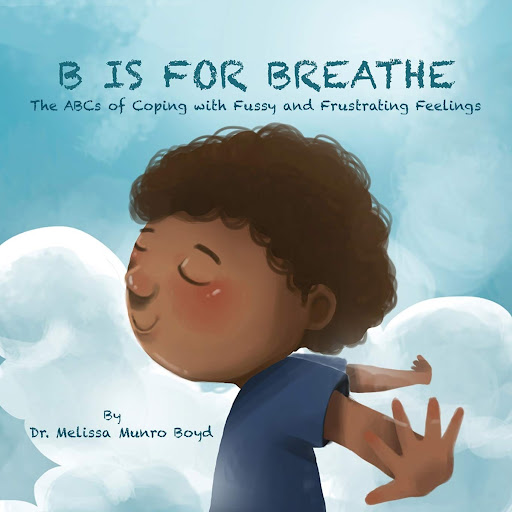 B is for Breathe*
Melissa Monroe Boyd
Invites children to explore their feelings.
Ages: 4 – 8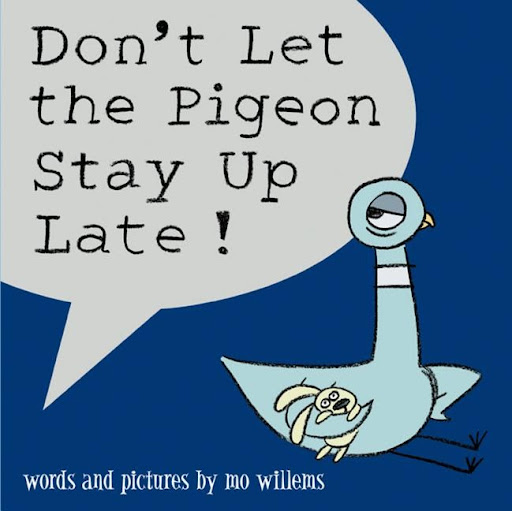 Don't Let the Pigeon Stay Up Late!
Mo Willems
A funny book from kids' favorite Pigeon book series.
Ages 4 – 8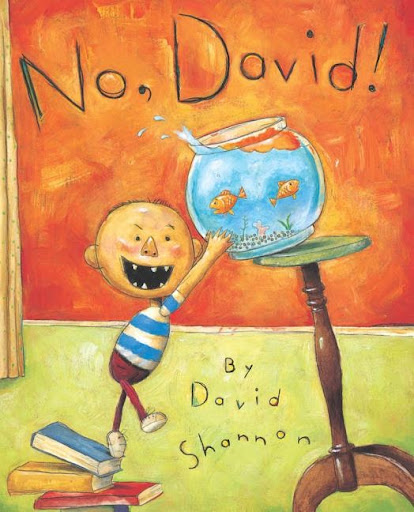 No, David!
David Shannon
A relatable story about a boy and his mischievous adventures.
Ages 4 – 8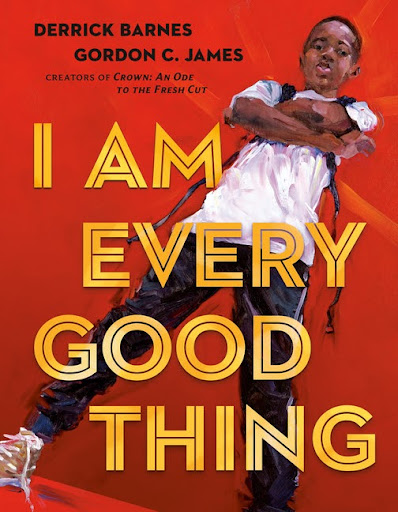 I Am Every Good Thing
Derrick Barnes & Gordon C. James
Lyrically written, this book tells black boys why they ARE "every good thing."
Ages 4 – 8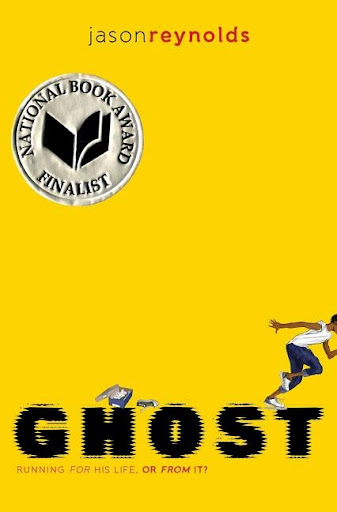 Ghost
Jason Reynolds
A realistic tale about a black boy that races against the odds.
Ages 8 – 12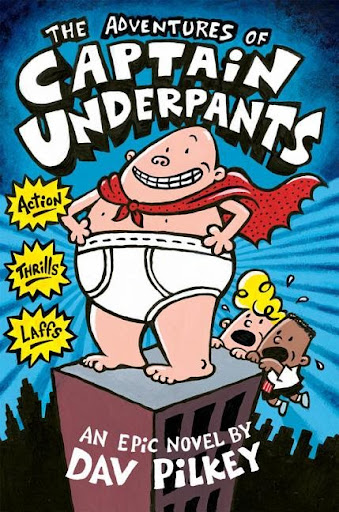 The Adventures of Captain Underpants
Dav Pilkey
The first adventure of the beloved character that kids can't resist.
Ages 6 – 9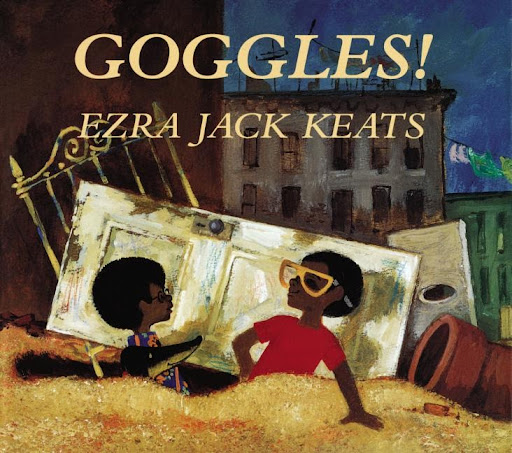 Goggles
Ezra Jack Keats
While playing in the neighborhood, Peter and his friends discover a cool pair of goggles.
Ages 4 – 8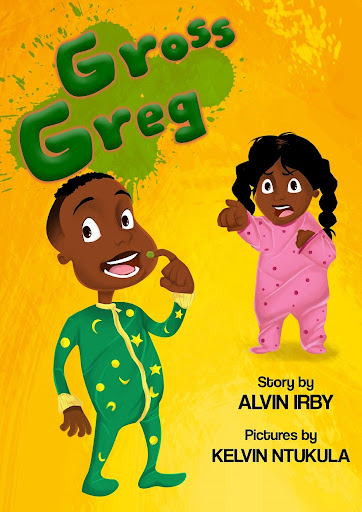 Gross Greg*
Alvin Irby
A hilarious rhyming story about a boy who loves all things gross.
Ages 4 – 8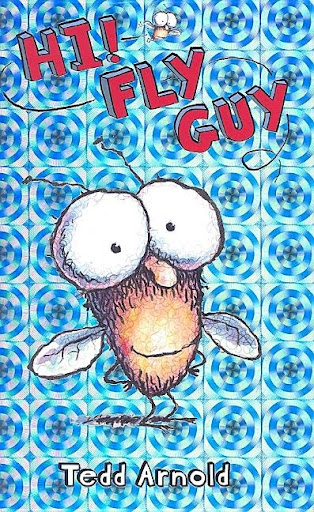 Hi! Fly Guy
Tedd Arnold
Kids can't resist a fun adventure with the coolest fly around – Fly Guy.
Ages 6 – 9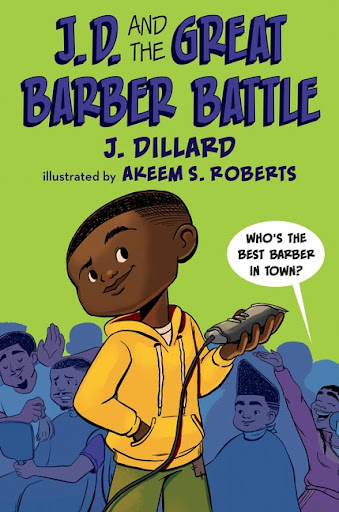 J.D. and the Great Barber Battle
J. Dillard
Find out how a third grader turns his bad haircut into a successful business.
Ages 6 – 9
Sign Up To Get New Book Lists First!
Black boys are more than the reading challenges they face. They are more than their skin color or hair texture. We celebrate the interests, opinions, feelings and lived experiences that make up who Black boys are and what they want to read. Barbershop Books' new "10 Books that Inspire Black Boys to Read" blog series provides parents and educators with a diverse collection of high-interest titles that inspire Black boys to read for fun.
We incorporate recommendations from Black boys and highlight their full humanity. Laugh, think, and talk as you read our carefully curated titles with the Black boys in your life. Reading independently is always welcomed, but we invite you to enjoy these fun books together. The books feature in this list are guaranteed to engage avid and reluctant readers alike.
What type of books are included in this list?
Barbershop Books curates books that…
1. Affirm the humanity of Black boys
2. Feature diverse characters
3. Are recommended by Black boys
4. Inspire boys to read for fun
5. Connect to popular book series
6. Involve humor
7. Involve action and adventure
8. Are available in the Barbershop Books E-library