From SXSW EDU to You: Insights on Innovation in Education
Thank you for registering for From SXSW EDU to You: Insights on Innovation in Education with Alvin Irby and Molly Ness PhD. We're excited to have you join us on March 28th!
Check your inbox for the Zoom link for the event. Be sure to save the date on your calendar!
If you have any questions or concerns about the event, please email development@barbershopbooks.org.
About the Speakers
Alvin Irby is an award-winning early childhood educator, social entrepreneur, TED speaker, comedian, and author. He is the Founder and Chief Reading Inspirer at Barbershop Books, a national literacy nonprofit that inspires Black boys and other vulnerable children to read for fun. Irby received the National Book Foundation's Innovations in Reading Prize for his work expanding book access for kids. He is passionate about helping educators, librarians, and caregivers create learning experiences and environments that inspire children to identity as readers and to read for fun. Alvin Irby earned an MS in Childhood Education from Bank Street Graduate School of Education, an MPA in Public and Nonprofit Management and Policy from New York University's Wagner School of Public Service, and a BA in Sociology from Grinnell College.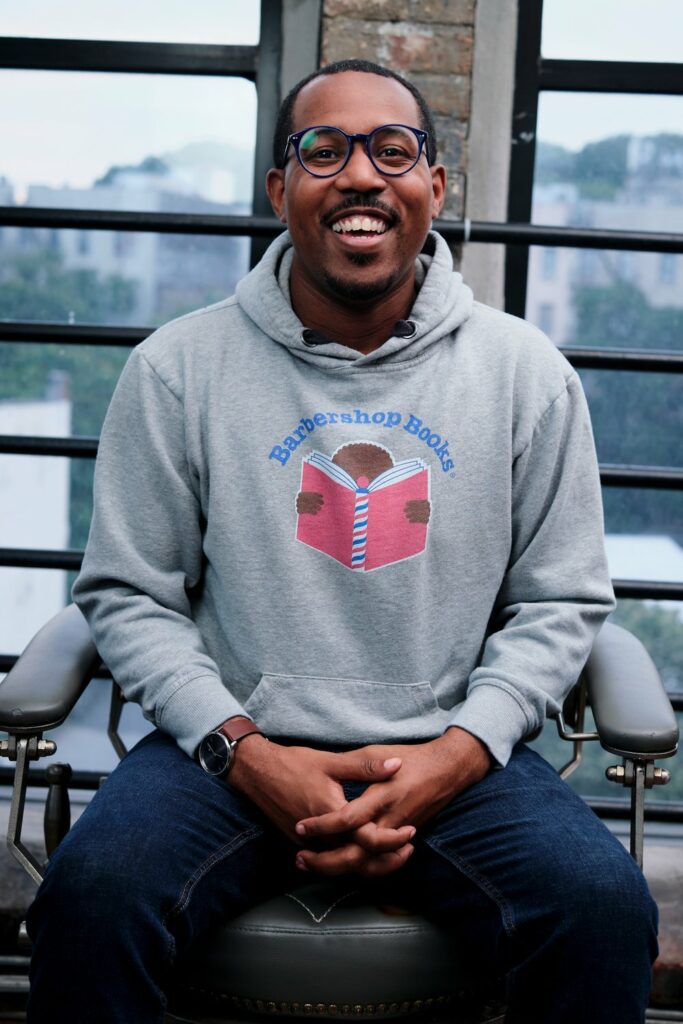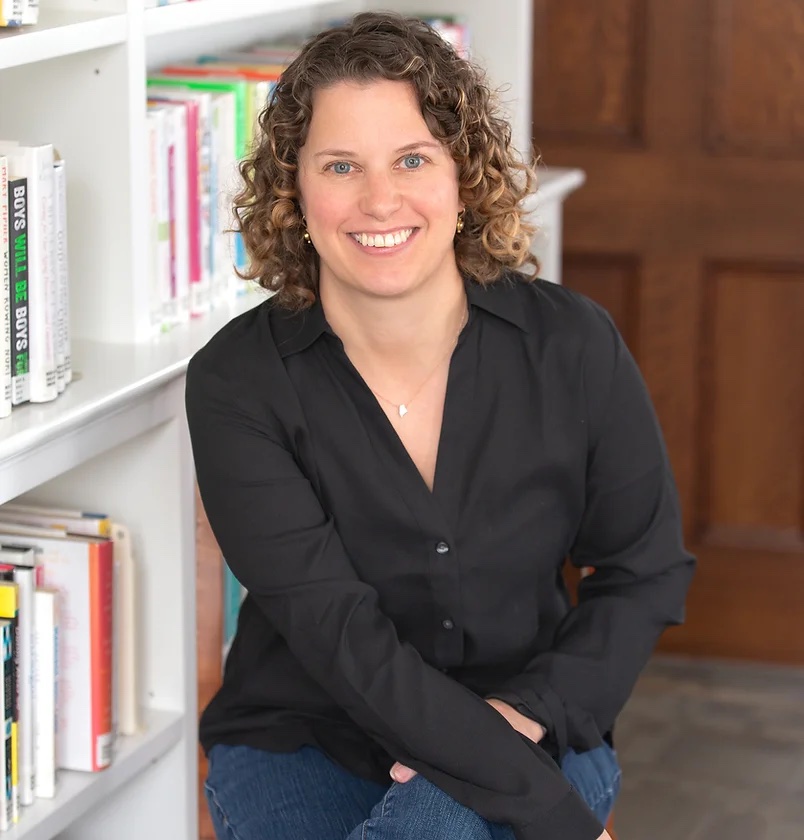 Molly Ness is a former classroom teacher, a reading researcher, and a teacher educator. She holds a doctorate in reading education from the University of Virginia, and she spent 16 years as an associate professor at Fordham University. With four books and numerous peer-reviewed articles, her research focuses on reading comprehension, teachers' instructional decisions, and dyslexia. In 2019, Molly began the End Book Deserts podcast to bring attention to the issue of book access and equity. Molly serves on the Board of Directors for the International Literacy Association and on the elementary advisory panel for Penguin Random House. She cofounded the Coalition for Literacy Equity in 2021, working to ensure that all children have access to books and reading culture. In 2022, Dr. Ness joined Learning Ally as the Vice President of Academic Content.
See Barbershop Books on Today with Hoda and Jenna!
On Martin Luther King Jr. Day Barbershop Books was featured on Today with Hoda and Jenna. Our founder and Chief Reading Inspirer Alvin Irby, talked about the origins of Barbershop Books while at Harlem Masters Barbershop. Then, he sat down with Hoda and Jenna to discuss the impact reading can have on a young child. Hoda and Jenna then surprised Alvin by announcing that Scholastic agreed to donate 1,000 books!
Thank you to Harlem Masters, The Today Show, Scholastic, and everyone who tuned in to watch! We appreciate your support and all you do to #helpthebabiesread.