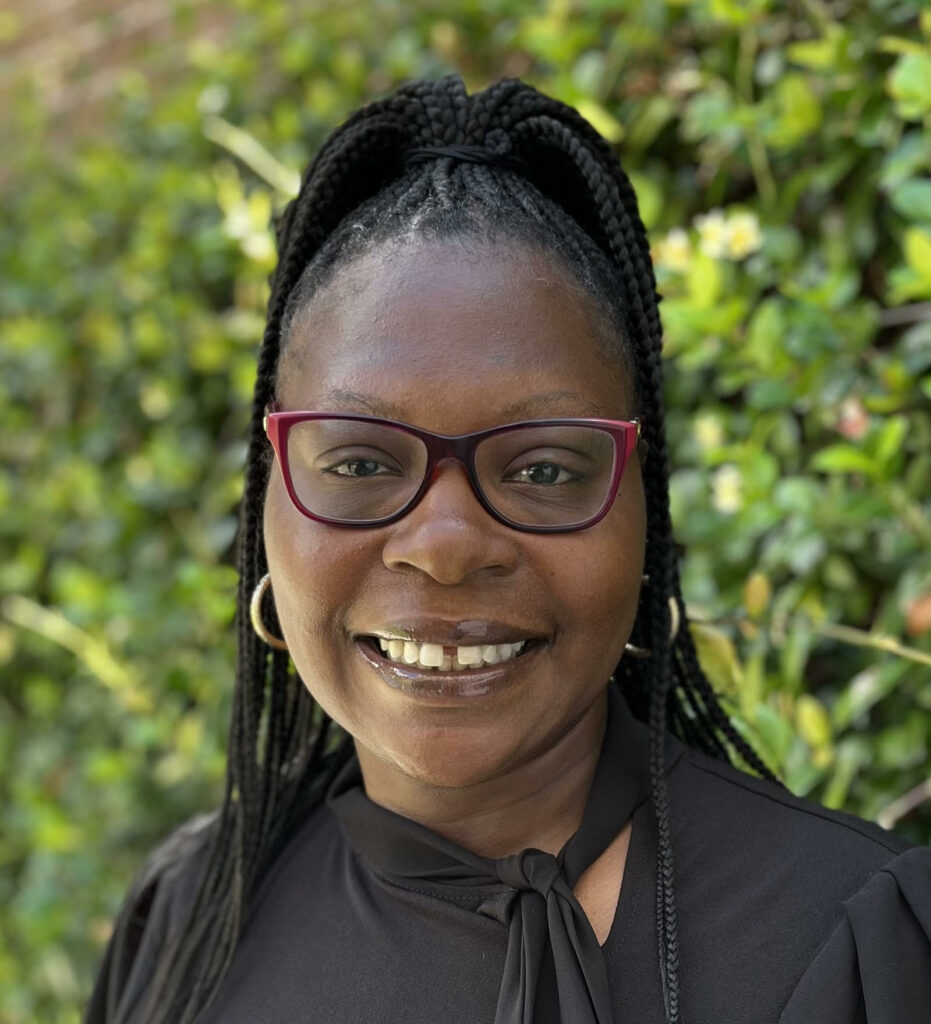 Barbershop Books has a new Chief Operating Officer! Please join us in welcoming Doris Allen to the Barbershop Books team. Read her bio below to learn more.
Doris Allen is a veteran publishing professional specializing in children's book sales. For more than 15 years, she has brought attention to Black authors and supported Black-owned bookstores across the United States. Her work has amplified Black voices in children's literature, YA, and beyond. She has supported major book campaigns, which have collectively sold more than 500,000 books, including titles such as I Am Enough, Amari and the Night Brothers, Punching the Air, The Mother of Black Hollywood, and most recently Juneteenth by Van G. Garrett.
For more than a decade, Doris has volunteered as a reading tutor for TutorMate and Change for Kids, supporting underserved children as they learn to read. Doris has also supported program coordination of the Black Creatives Fund at We Need Diverse Books and developed "Paint this Cover," an initiative she developed that was adopted by DeKalb County Public Library (Georgia) to help students make meaningful connections to books through art and the reimagining of book covers of popular titles.
Through her reading advocacy, she has built a national network of book enthusiasts and publishing professionals who share her passion for connecting readers, both young and old, to compelling Black stories. Doris has also contributed to and supported the growth of a variety of book communities through her book reviews for Publishers Weekly and her OnyxEditions Bookstagram account, which highlights the best new Black literature.
Doris read often and broadly as a child, wrote mandatory book reports for her grandmother about little-known Black History, and attended her father's gospel quartet concerts. Growing up the daughter of an Army Specialist, she lived in Germany and traveled extensively throughout the United States. As the parent of a child on the spectrum and as a mentor to parents of autistic children, Doris is a tireless advocate for the special needs community. She currently lives in Queens, New York with her husband and children.
Once again, welcome Doris! We are so happy to have such a wonderful addition to the Barbershop Books team.