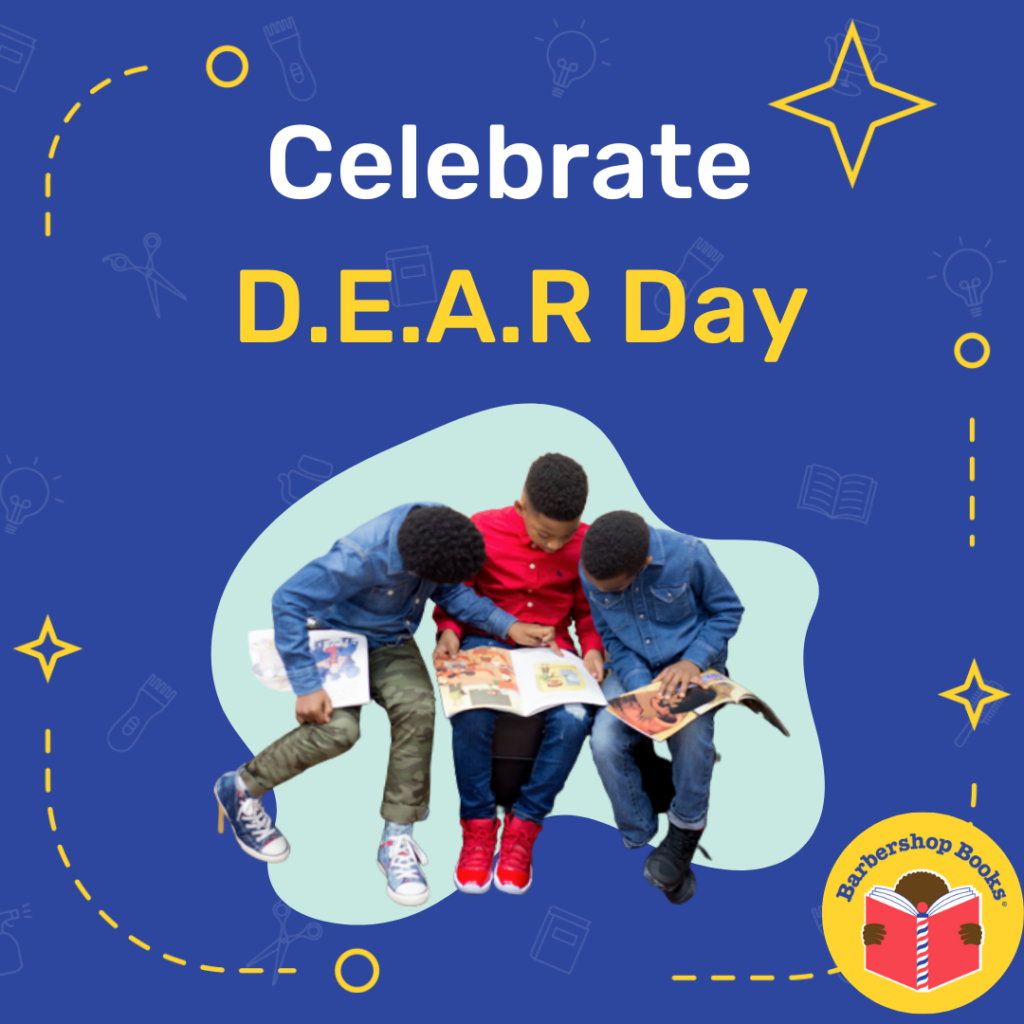 April 12th is D.E.A.R. Day! Standing for Drop Everything and Read Day, this special day is about putting aside all distractions and dedicating 30 minutes to reading!
D.E.A.R. Day commemorates the memory of author Beverly Cleary. In her book "Ramona Quimby, Age 8," the main character, Ramona, establishes a nationwide initiative called D.E.A.R Day. Now every year on Cleary's birthday D.E.A.R. Day across the country.
Check out this short list of activities you can do to celebrate D.E.A.R. Day this year.
D.E.A.R. Day Activities
Dedicate a time for reading – Setting a time to read is what D.E.A.R. Day is all about. You can read alone or with a group, just as long as you read!
Host a reading group – Grab some snacks and call some friends to share your love of books and read with others.
Journal – You can rewrite your favorite stories or even add a new ending.
Family Read Aloud – Make reading a family activity! This can be a wonderful way to take a moment with your family.

Looking for book ideas? Check our latest kid approved book list or visit our E-Library.